working with

700

global enterprises &

20,000

SMEs
Data and Analytics Services
We can help you unlock powerful analytics insights by tapping into data you didn't even know you had.
We help companies navigate the cloud landscape with public, hybrid or multi-cloud solutions that accelerate the full business value of cloud.

ERP for Specialized Clinics & Specialty Hospitals. Used by 25,000+ Doctors on Cloud, Cloudpital is the healthcare Industry leader in Middle East, Australia, Africa and Now expanding to US & Canada. Compliant with HIPAA / GDPR / CBAHI / JCI / PDPA.
GPS based Field Force Management, Tracking & CRM Software on Cloud. Create Tasks for Team, Surveys to Conduct and Monitor Competitors Products with TrackQlik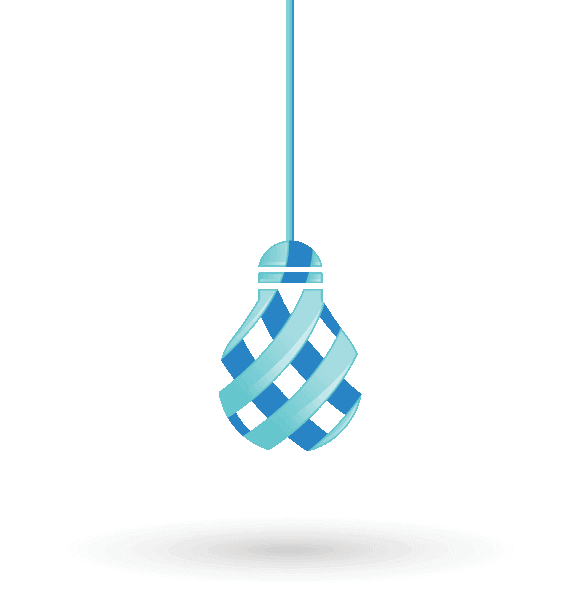 Be part of 300,000 Community of our users. Cloud based HR Management Platform. Build Winning Workforce with PeopleQlik.com. Payroll compliance for over 35 countries including regions for Middle East, Australia, Africa, Canada & North & South America.
Cloud based CRM for Insurance Brokers, Insurance Agencies and Banking Industry. Manage Quotations, Policies, Underwriting, Claims and Risk with InsureQlik.
Bilytica is official partner of Softbank Robotics. Introducing 'Pepper' - The first Humanoid Robot with AI
What makes this robot so perfect?
Always friendly.
He is always friendly and loves to help.
The smallest details.
He knows every detail of your business, your services and your products.
Purposeful.
With his detailed map, he leads you and your clients to your goals.
Reads every line.
He scans every product and can tell you anything about it.