Customer Service
Assistance with accounts, maintenance, billing, website or Customer Portal.
Technical Support
Help with installation, configuration, setup, operation or other product related issues.
Offices
Offshore Development Office: Corporate 384/E , Ali Center , 1st Floor, Johartown, Lahore, Pakistan
Head Office: 24/570 Bourke St, Melbourne VIC 3000, Australia
Middle East Office: Bilytica Arabia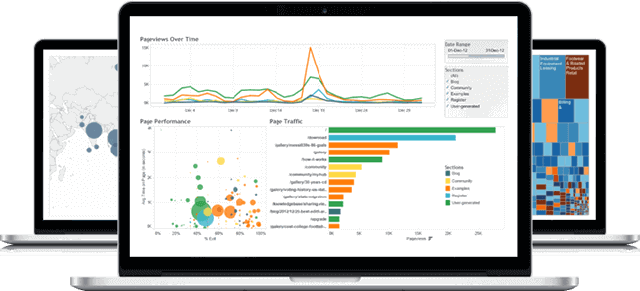 Harnessing the power of Bilytica Consulting Services
Seeing and Understanding your data is the key to competitive advantage in this era. See why Industry Leaders Trust Bilytica consulting solutions.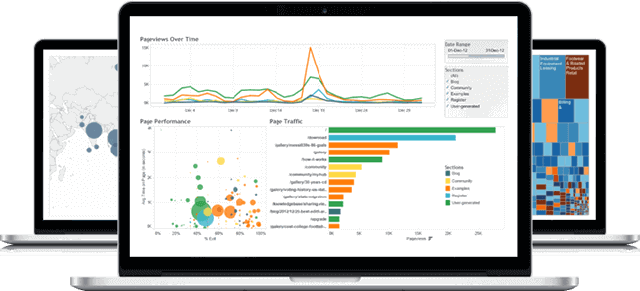 Best practices for adopting secure, governed self-service analytics
Find out how Bilytica advanced analytics allows business users and IT to transform the way they used to see their valuable information.