Top professionals to help you transform your company idea into a reality
a genuine software solution, a web service platform, a mobile application, SaaS, and artificial intelligence
We specialise in putting your idea, vision, or business goal into a mobile app or enterprise digital solution. Our team has decades of development experience, a profound awareness of global markets, and unrivalled technological expertise, so you can produce outstanding products.
Let us to help you in determining the best path of action to get the best solution.
We don't only build apps at Bilytica; we also build, accelerate, and support your business.
Enabling Workforce
Modernization
With our Salesforce Field Service Lightning implementation, technicians gained real-time access to information leading to exceptional service delivery.
Back-end
Development
We have deep expertise in scalable, high-load-capable back-end infrastructures for any mobile or web project. We have created a wide range of high-quality SaaS, FinTech, HealthTech, Marketplace, ERP, and BI products.
Front-end
Development
With excellent usability and adaptability for any platform or device, our developers create strong, high-quality front ends for web applications.
AI
Development
Add our professionals to your team for cutting-edge mobile AI, server AI, and machine-learning solutions if you want your company to profit from AI technology.
Business Analytics
Development
Top MENA business analytics solutions and services are offered by Bilytica. We can help you if you need BI & Analytics consulting.
Team Extension
Hire an experienced professional or let us put together a special team of experts that will work as a devoted member of your team.
we Operate worldwide.
We bring the most up-to-date trends and cutting-edge technologies for the success of your business from the epicentre of the global high-tech industry.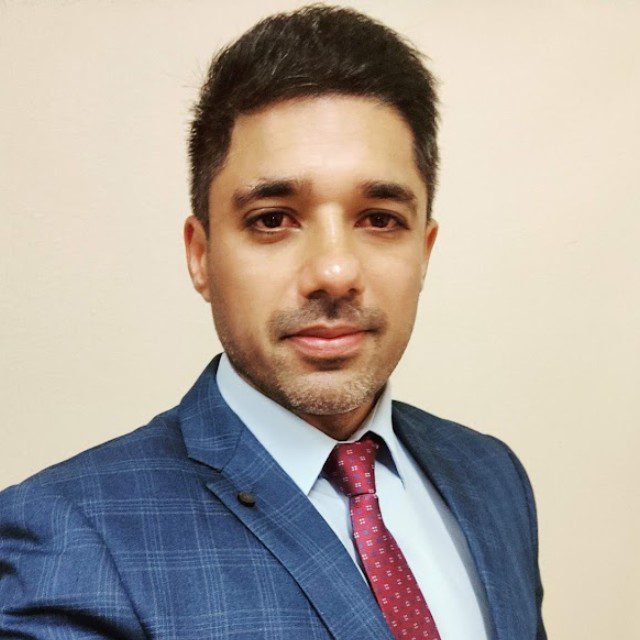 Usman Ahmad
Group CEO & Director Innovation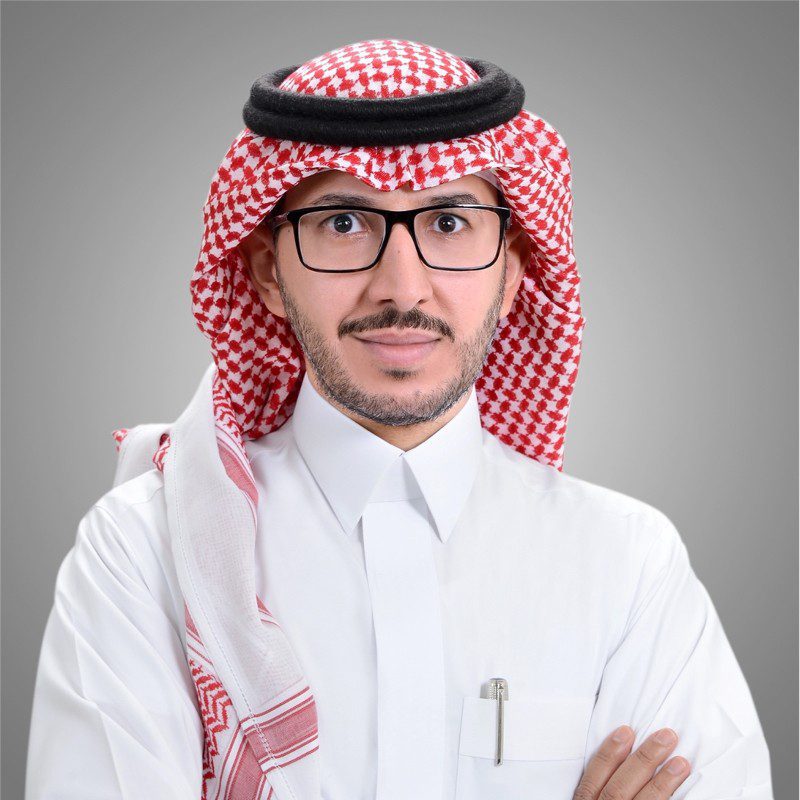 Dr Sari Al Qahtani
CEO, MENA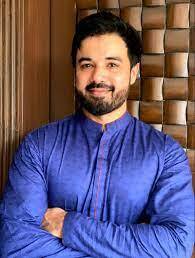 Nauman Ahmad
Co-Founder & Group CMO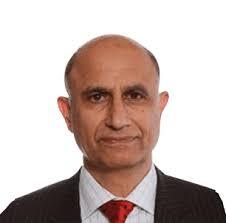 Dr Uzair Ghani Irfan
CEO Cloudpital Health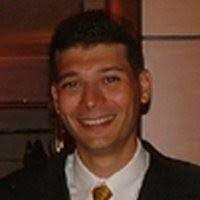 Ogul Denizen Yucel
CEO Bilytica Turkey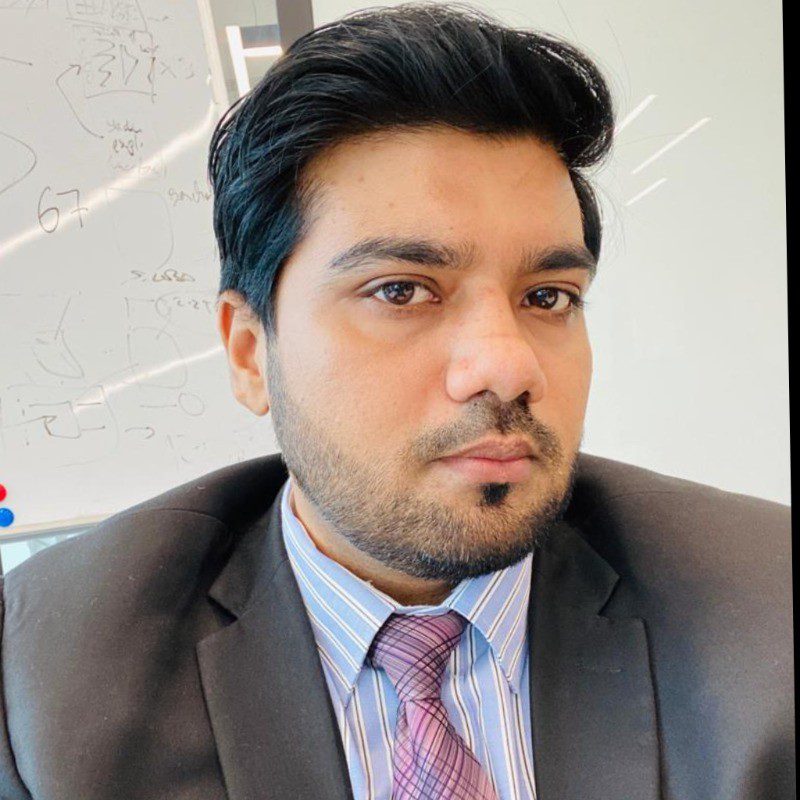 Muhammad Awais
Director, Sales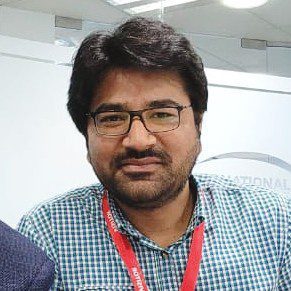 Muhammad Moin
Big Data Practice Lead
Our amazing clients and team members make us who we are.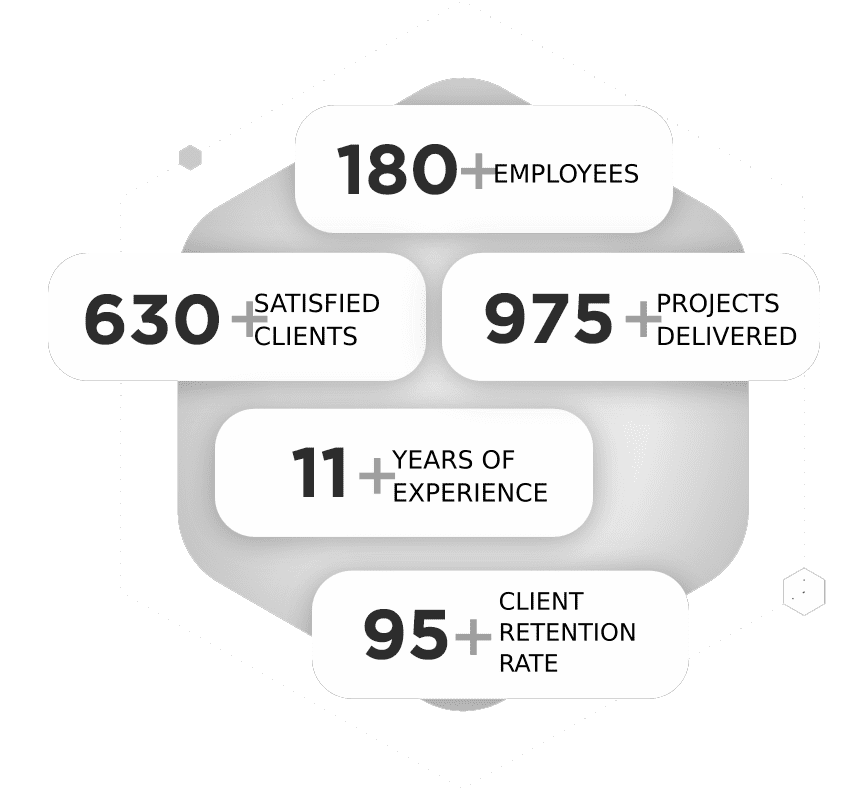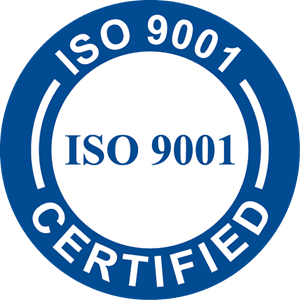 Being ISO 9001 certified, Bilytica delivers quality software engineering services in full accordance with the needs of our clients, staff, and regulatory bodies. Our processes are well-established and polished to continually improve operational efficiency and performance.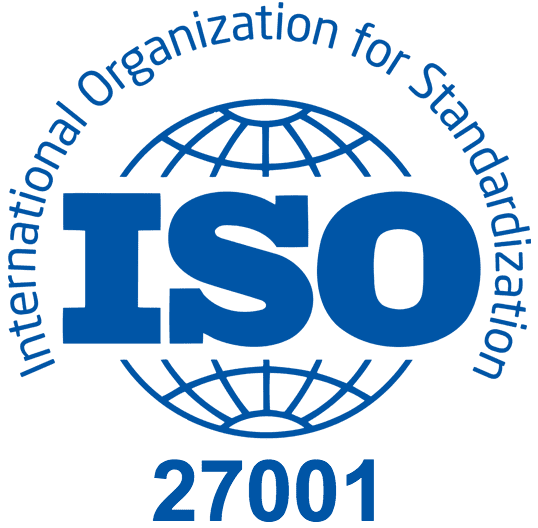 As an ISO 27001-certified company, we build highly secure software solutions that comply with business, legal, contractual, and regulatory requirements, constantly streamlining our information security management system.