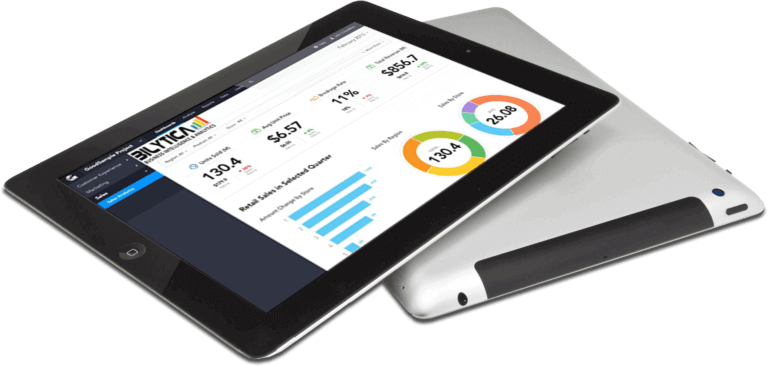 The best HR administration tool that keeps you connected with your employees stats and much more!
Request Free Demo
HR software is the top of the range software to manage and lookup at your employees. Customize it your way and keep it simple. With our HR software you may manage all your employee's at one place. Just a click away you can check the attendance who is available or who is not by our attendance management software. Check which employee is on a leave and who wants a leave by our leave management software
Manage all your tasks smartly, with cloud HR software you may track candidates and schedule interviews, manage profiles of new candidates applying for an open position in the organisation. Select the best by comparing multiple candidate's profiles and ensure a right asset into the organisation. Maintain your own online job portal and manage job posts and latest information about market trends may be used around the clock with recruitment software, Anywhere on the go also on your mobile phone or on your laptop at home or at the office.
Maintain the employee's profile and check out their stats by assigning them tasks and then evaluating them. Improve your employee's performance and enhance their productivity by pre-defining the goals so they can accomplish them easily to get the best out of them.
You may conduct trainings at different positions levels so that the training has its best outcome. Projects and programs may be planned and implement evaluation and monitoring. Maintain and track the training budget and check the performance if it is effective or not as this increases the speed of productivity and knowledge with performance management software.
Give the employees the chance to speak about training sessions and give feedback about the design and planed trainings which the organisation planned. Records may be made and maintained in future use with HRMS software.
Engage with your employee to enhance the skills of your employee and improve their skill set with talent management software. Invest in your employees to get the best out of them and enhance their goal achieving skills. Talent is to pop out of the employees by enhancing their skills by new trainings and let them think out of the box by adding knowledge. Take less time and get more work done.
Bilytica is providing the HR software which includes all these features and much more.